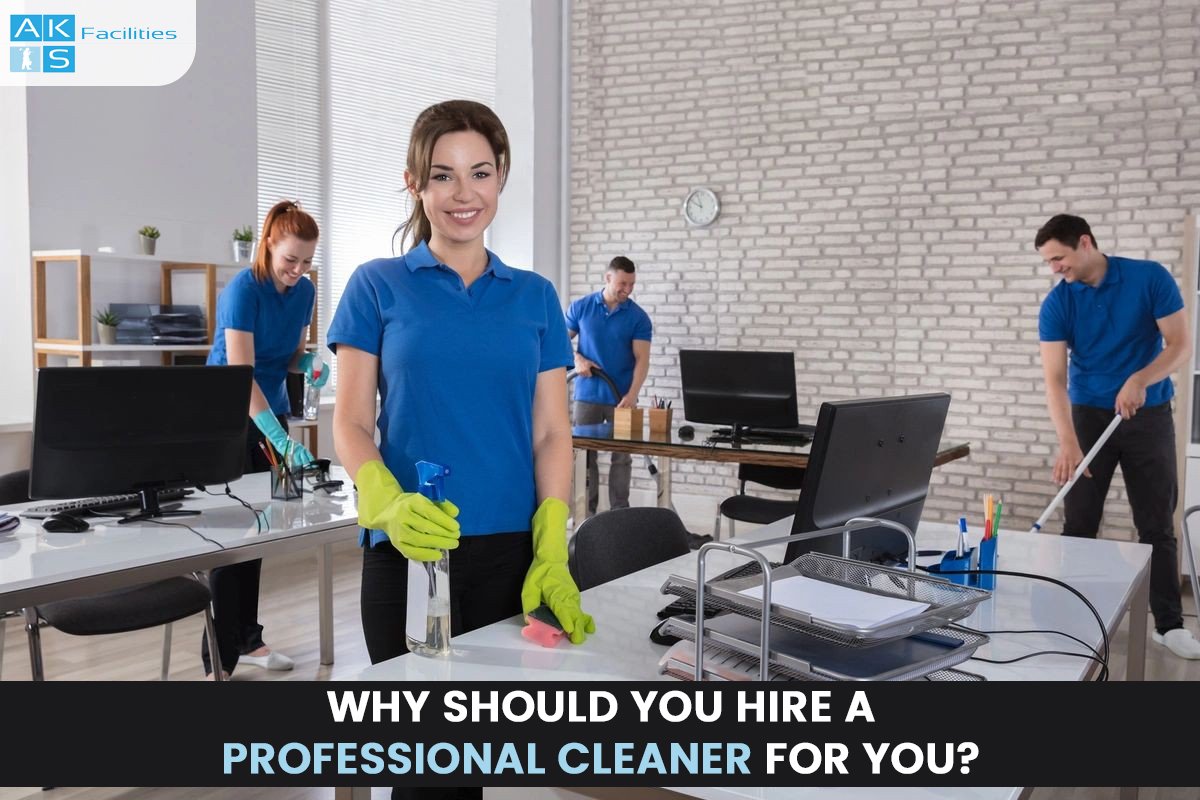 Be it, man or woman, they have stuck in their daily needs and to fulfill them. Both are busy in earning for their survival and to find peace while having parties outside, Even while doing domestic chaos, cleaning often gets ignored which actives are germs. It is not we are lazy to clean the house, it is just the lack of time.  After the pandemic situation of Covid 19, it becomes important to keep the house clean and disinfected. Not only the surface, but we also need to keep every corner clean and sanitized by using alcohol-based agents. From wall to window to roof, keep your house clean.
So what if you are working and do not have sufficient time to clean the house, Hire the Professionals cleaners in Gurgaon, Delhi/NCR. Buy the membership just to save your monthly time and cost.
Here are the proven reason which encourages you to hire professional cleaners:-
Cleaning can never be compromised:– Cleaning can never be ignored. can we assume ourselves not taking bath for a month? You will feel sick, with a tanned body & a diseased soul. Even if you are eating well or wearing washed clothes, still you will not feel fresh. Similarly, if we do not clean the office or home, bacteria, germs, viruses, insects will get attracted and will destroy the healthy environment. So hiring a professional cleaner will ensure better life of home & offices as well.
Work-Life Balance: If you want to have a better lifestyle, you need to balance work and personal life. Going to work and coming back home, and not investing sufficient time in your health & beauty, will make your life a nuisance. better to have a balance between work and personal life by dedicating some domestic chaos. Hiring proper Home cleaning services in Gurgaon, Delhi/NCR keeps you away from the hectic and boring life. It would be the responsibility of the cleaner to keep the house or office clean & disinfected.
Carpet Cleaning is Not your Job: Staying in a lavish home, using lovely carpets is one of the dreams of us. But do we have the efficacy to clean the Carpet? Of course not, as we are not professional cleaners. You can not keep the carpets uncleaned for long days. After the pandemic situation of COVID 19, people are very much concerned about sanitization and cleaning to keep the home germs free. So hiring a professional carpet cleaner in Gurgaon, Delhi/NCR seems to be the best solution. Whatever fabric of carpet you have, possibly keep it long-lasting with utmost care.
Personal Health equally Matters: You are working hard for the betterment of life only. So personal health equally matters. Spare time to relax your body and create a body-mind-soul balance through meditation, fun, sleeping, eating well, and entertainment. Why invest time in domestic chaos and cleaning the homes. Spend the quality time towards health betterment and hire professional housekeeping Staff in Gurgaon, Delhi/NCR so that you can keep a focus on personal life too along with professional life.
In short, if you want a peaceful, happy & healthy life, better to hire professionals to keep the home & office cleaned, sanitized and disinfected!