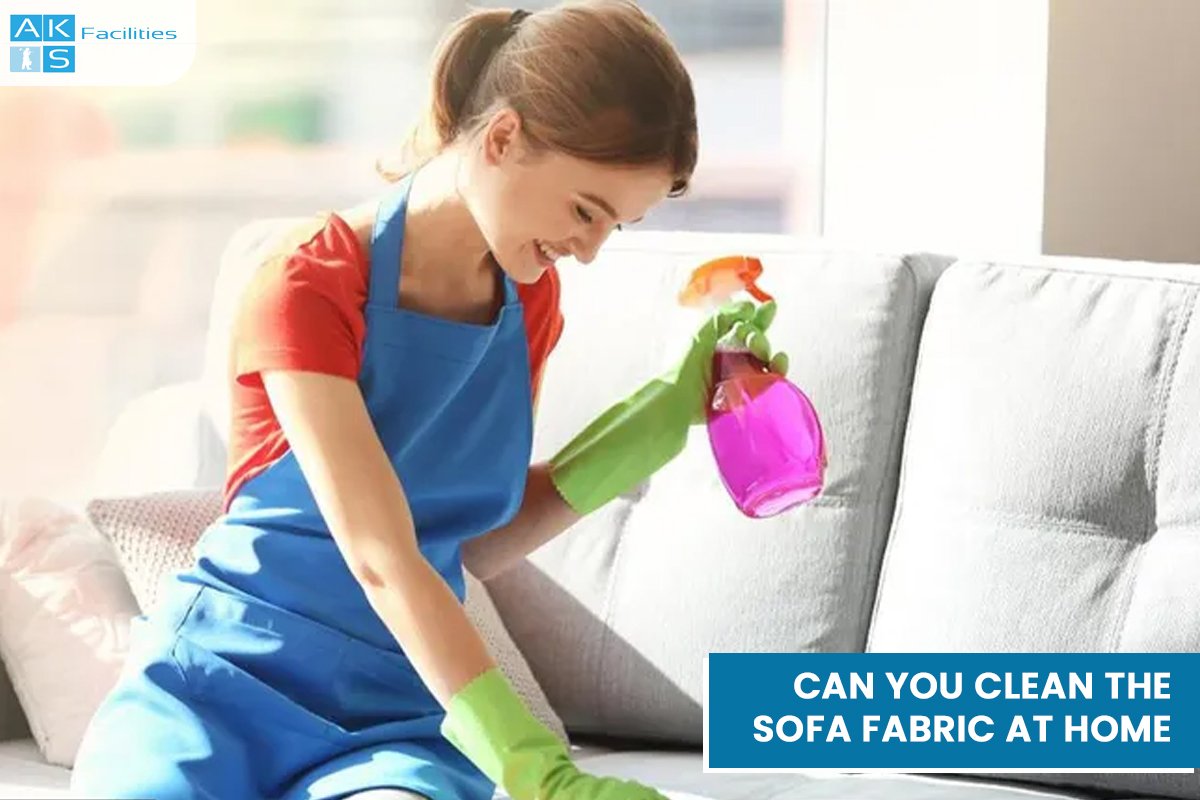 The sofa is something which not only beautifies your living room but makes you sit in a cozy way. Buying it can be lavish but keeping it clean can be an ultra-difficult task. From drink spoils to food stains, Sofa has to bear each torture which makes it dirty. If we cover the sofa with a plastic case that can never be a good idea. It will hamper the aesthetic look of the Sofa. So better to choose the ways to keep clean your sofa at home or through professional cleaners.
Now the question raised, is it possible to clean the sofa fabric at home?? Perhaps yes, so here are some tricks to be followed while cleaning the sofa.
Sofa bearing X tag, ned to be cleaned using Vacuum cleaner only.
Sofa bearing S tag can be cleaned using solvent-based cleaners
Sofa Bearing WS or W can be cleaned with microfibre cloths, soap water, etc.
Here are pieces of equipment and accessories required to clean the Sofa-
Vacuum cleaner having an upholstery attachment
light-colored 3 microfibre cloths. (avoid using dark-colored clothes as they may leave stains on Sofa fabric)
Bucket
Distilled water as running water has mineral which may leave residue on sofa surface. (Distilled water can be bought from the market or can be prepared at home with the DIY method)
Good Quality Liquid Dish Soap
White vinegar
How to clean the Sofa using the above-mentioned materials:-
Clean the dirt and dust from the sofa using a vacuum cleaner
Use a bucket, pour 2 cups distilled water, 1 tablespoon dishwashing or soap liquid, 1 tablespoon vinegar & mix all the ingredients
Dip microfibre cloth in this cleaning solution and wipe the surface gently. Do not rub or scrub the surface. Simps dab the cloth on the sofa surface, else it could damage the sofa fibers.
Take another microfibre cloth, dip in clean distilled water and clean the sofa surface to remove the soapy residue.
Take Anther microfibre cloth and dab on that and let the sofa surface dry.
Quickly switch on the fan to dry out the wet surface.
Not every sofa furniture can be cleaned in this way so better to read the sofa manual or instructions. If it is misplaced, you can check the sofa tag. Instead of cleaning the sofa on your own, you can hire professional sofa cleaners in Gurgaon, Delhi/NCR. This will save you time. You may get professional sofa cleaning services at your doorstep.